To make sure your company is in constant demand for clients, it is very important to keep an eye on hot trends in the digital industry and be in the loop and correspond to them accordingly. The top international digital conference is more than a suitable event for that purpose.
Under the motto "Lightening the Age of Transformation" the Dmexco Conference 2017 will present the most impressive thinkers, the most popular influencers, and successful movers and shakers of the global digital economy from widely known companies, such as Pixar, Twitter, Shazam, etc.
Such a massive event with more than 50 thousand international visitors is a great opportunity to conduct business deals, meet valuable partners or clients and, of course, develop new business ideas.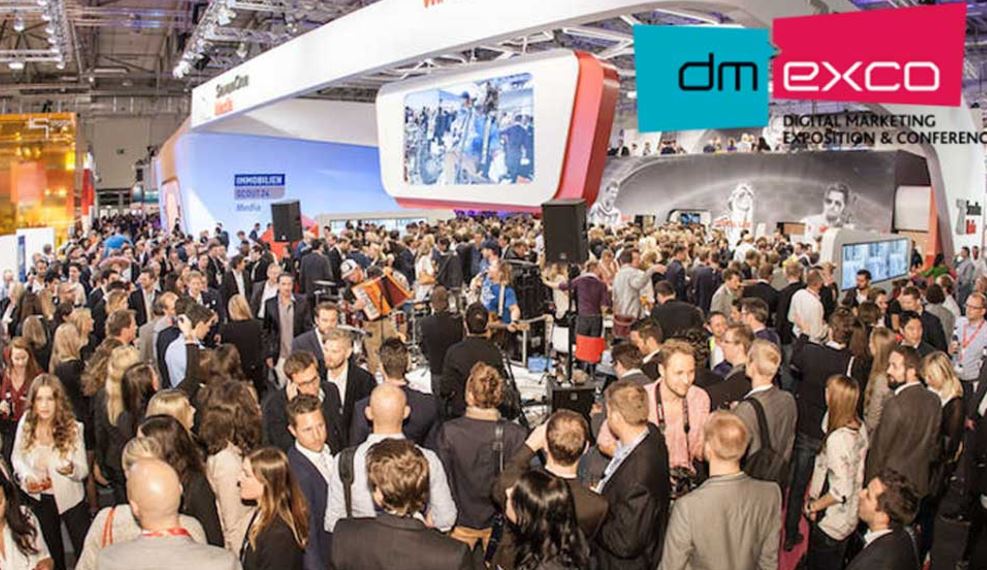 Don't miss the opportunity to meet a Khingdom team in Dmexco 2017 and let our team of mobile advertising experts help you to find the advertising solution that would be mostly suitable for your case.
We would also like to share with you all our innovative possibilities in mobile marketing solutions that would definitely reach the monetizing goal of your campaign!
If you haven't booked a meeting yet, drop us on an email at dmexco2017@khingdom.com